We all are stuck in this pandemic and social distancing is the only solution until there is a vaccine. However, this does not mean that our businesses stop growing. We have shortlisted 6 key tips (7th is the bonus one at the bottom of the page) coming straight from few great businesses out there who are improvising and adapting to grow.
So, why should not you?
#1 Listening to customers
Listening and being attentive to the needs of your customers' helps you establish a connection at a human level. Amanda Nicole, who is a life coach/career coach recently developed a free course for her LinkedIn community who had sought her guidance on job searching since many people have to rethink their job situations due to Covid-19. She helped those who cannot afford premium one-on-on coaching, and we are inspired!
In her own words:
"This gives those who are stuck at home a chance to educate and better themselves and take control of their own destiny". Amanda Nicole Consulting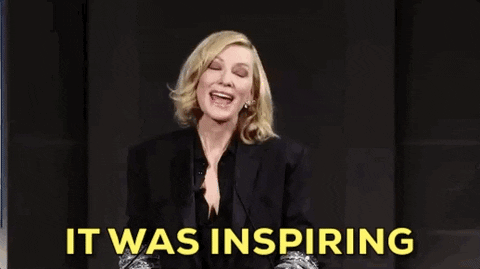 #2 Get a little influencers' magic
We all know influencers possess some unique kinda magic to get your products nice limelight. Thinkers Notebook did a cool campaign. They make high-quality notebooks for brainstorming and working through the creative process. Their campaign was to reach out to some 100 bloggers of the similar niche; just to appreciate their work and send free notebooks if they would like to have one. Cleverly, they requested their thoughts on the products. You know what they did there? ?
Check out the review they received. We say, well-deserved! (claps) (Can we get a notebook too, if someone is reading this from Thinkers Notebook?) :p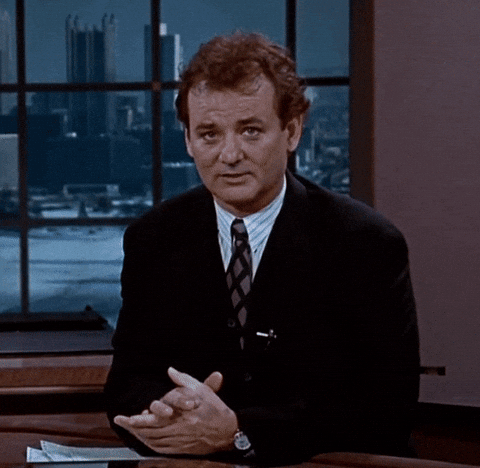 #3 Level up the customer support
The whole mantra of an effective customer support centers around being responsive and caring, and this something we just learned from Piggyback Rider too. They are a small family business that makes a standing child carrier for toddlers. We all love children; they are the cute little angels lighting up our world. But raising them up is entirely another thing, and during the pandemic? We cannot even image. So, here is one for the moms and dads. You are our unsung heroes too.
Coming back, Piggyback Rider's main priorities have been to make sure customer can buy their products and their customer support remains available. They have even put up a nice banner about Covid-19 with details about availability and shipping times for the ease of their customers (prospective too).
In their own words: "Customers are loving the personal attention we are providing, and with a toddler product, you want to make sure your customer's voice is heard!" – Bryan @ Piggyback Rider
#4 Freebie gets us love & memberships
A business dedicated to help creatives and agency owners build successful online businesses created a range of free material like eBooks, courses, and videos to create more skilled customers and assist them in making informed decisions.
Result?
Subscribers to their new membership product.
Generated $5.4K cash.
This clever business goes by the name of Different Hunger. Well, they know how to satisfy their hunger differently.
#5 Amp up your marketing
One of many motives behind robust marketing campaigns is 'leaving an impression'. That is something what Steeltooth will be achieving as they are planning to amp up their marketing on social media and Google. They make high-end stainless-steel combs which are anti-static and work well for anyone with think hair. Once they have left an impression, you might actually end up buying.
Read what they have to say about their strategy:
"The rationale behind it is even though some people may be out of work, there are still those out there bored out of their minds likely on their phones scrolling through Facebook and Instagram. So far, the response has been positive to our efforts." Nick @ Steeltooth
#6 Diversify what you offer
We are not suggesting to start offering services which are not even related to your industry, but some other niche within your own. For example, PrestoDoctor offers online evaluations for medical marijuana cards but due to the ongoing pandemic and a spike in people calling for medical advice for Covid-19, they are expanding their services by offering appointments to help patients see if they need to get tested for Covid-19.
We say, respect earned.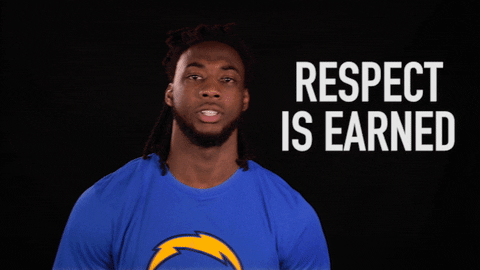 #7  [BONUS] Free audit of your website
Use our free website audit tool. It will help you understand the lacking and highlight areas for improvement. Give it a try. It is completely free. <3